WOULD YOU LIKE TO
HAVE THE BETTER LIFE
THAT YOU DESERVE?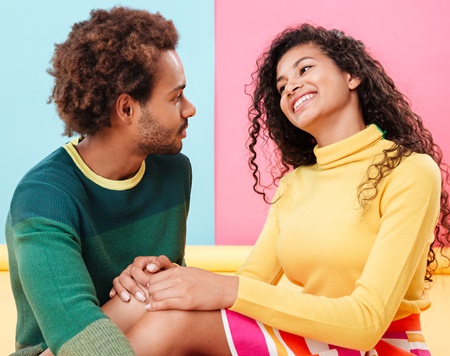 How would you describe your idea of a better life?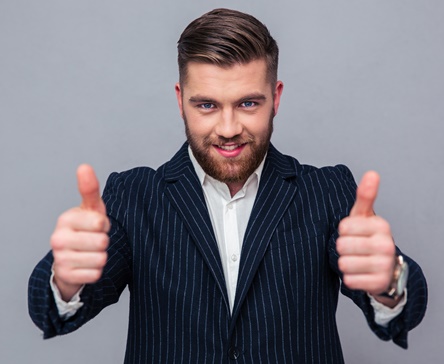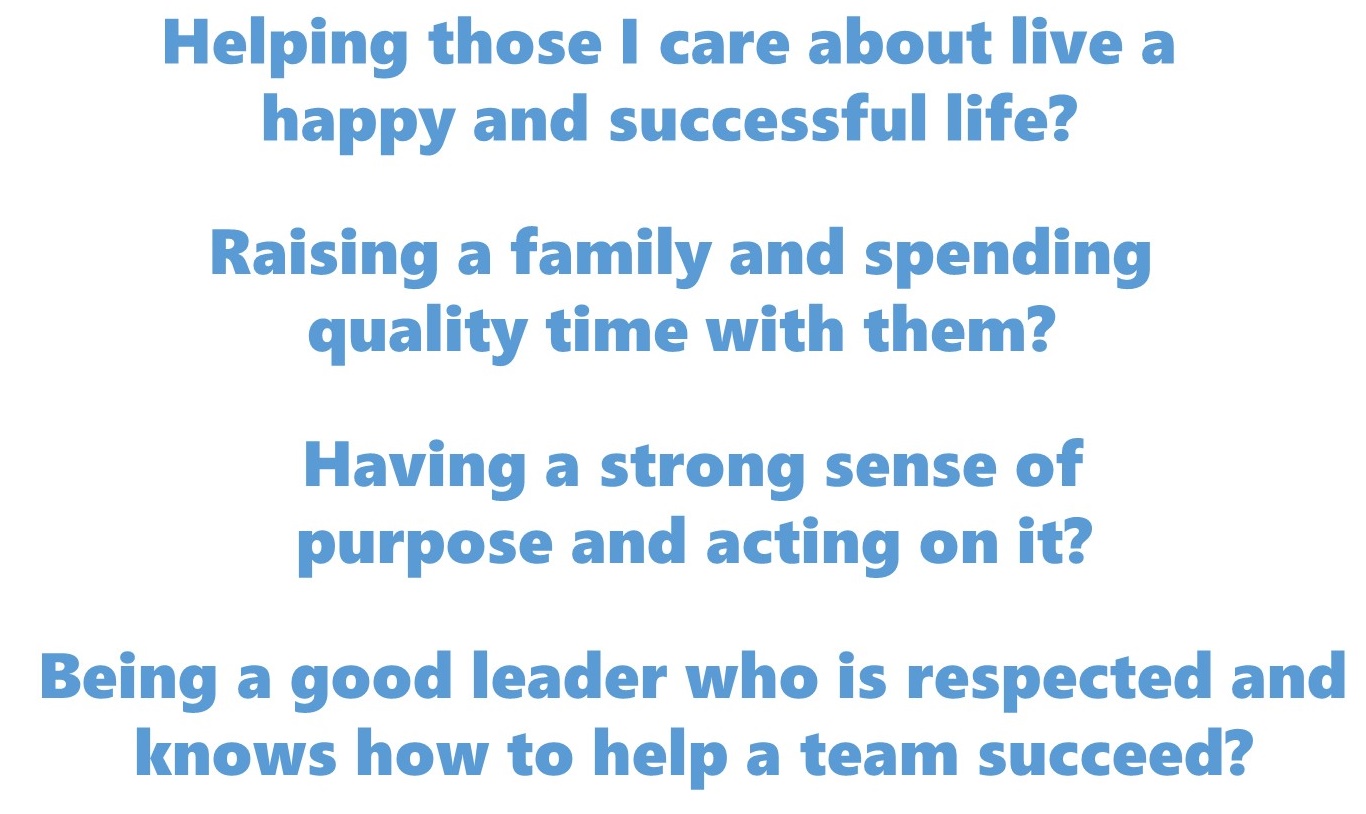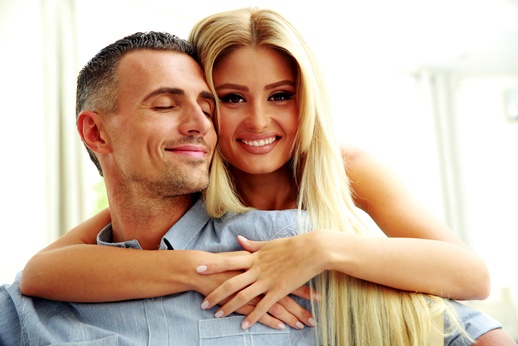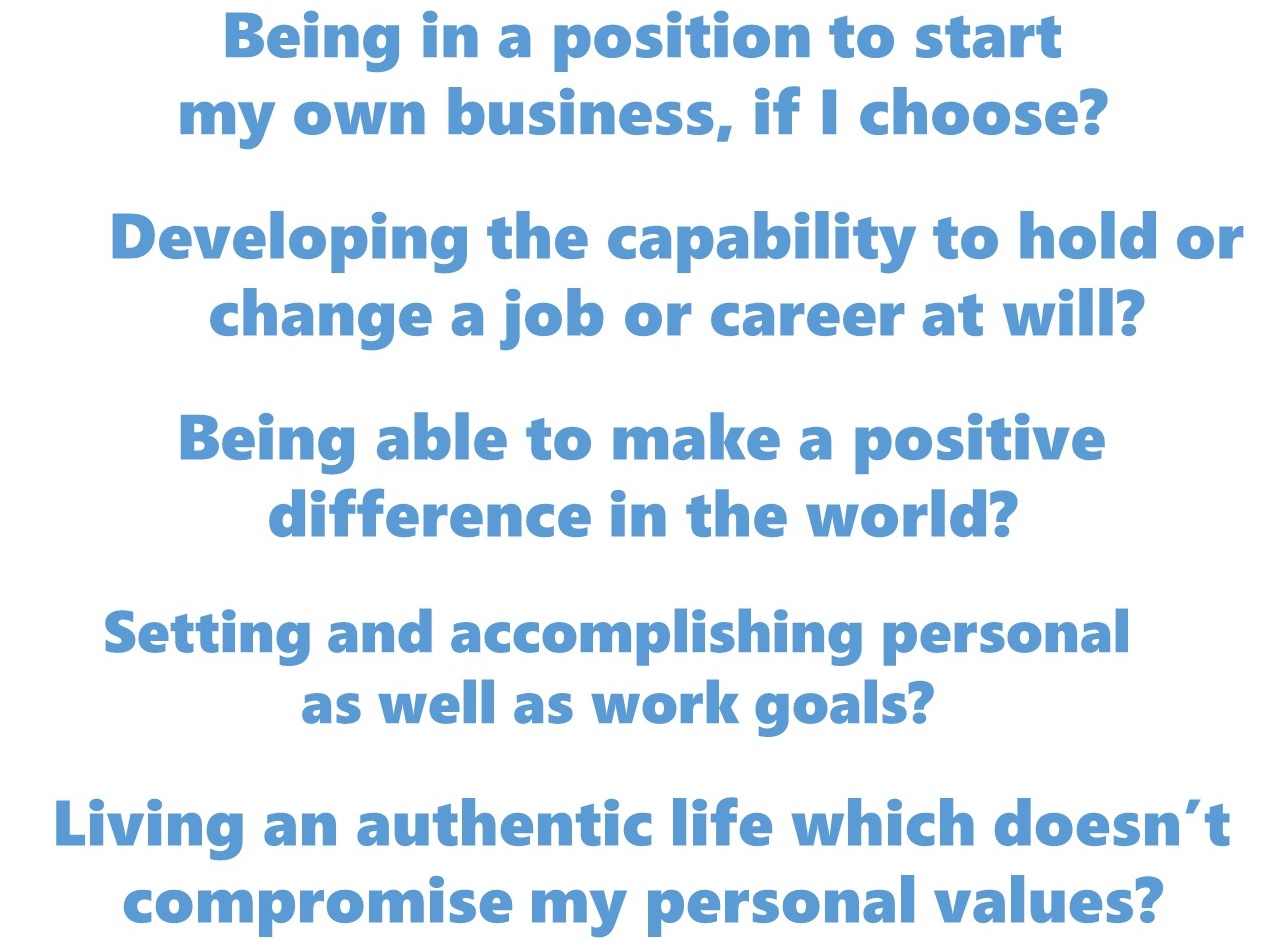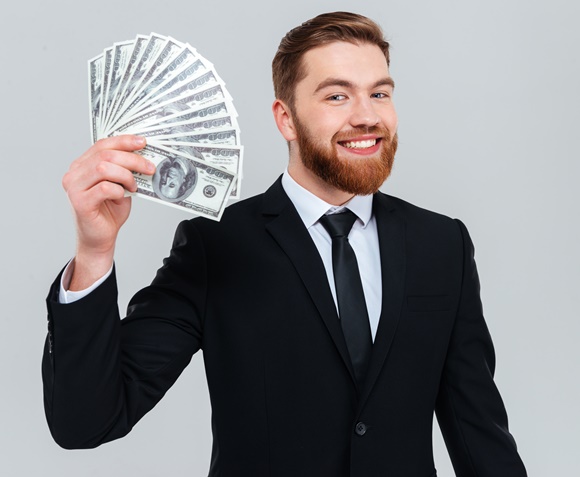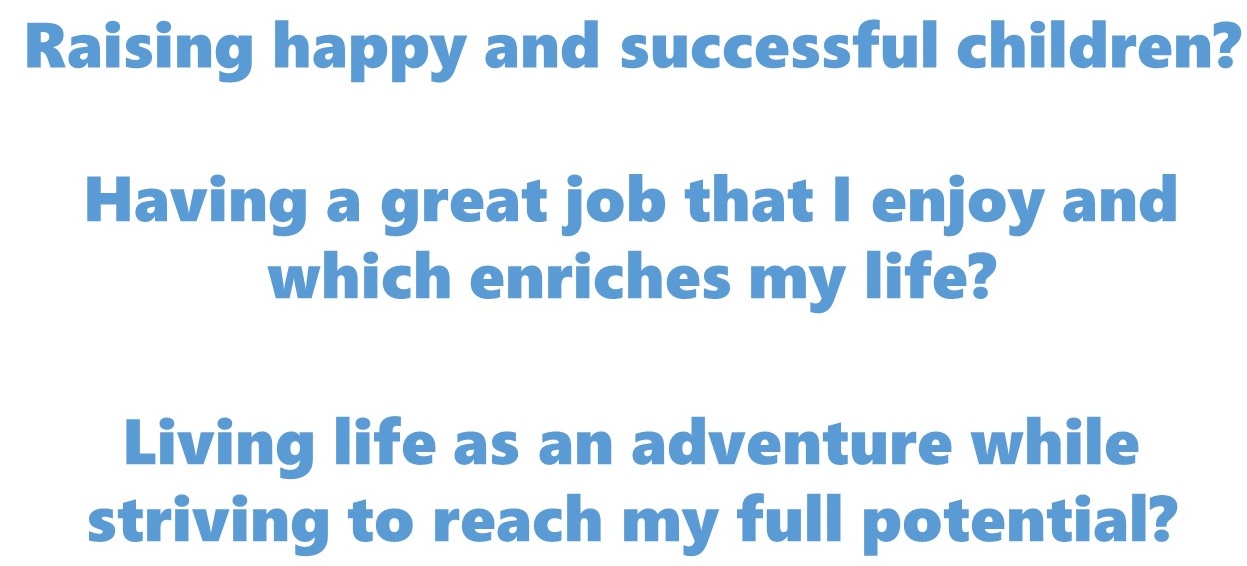 There will be one area or aspect of your life most to blame for your not having that better life.
Which of the following do you feel is MOST in need of positive change in your life?