BUILD YOUR CHILDREN'S FUTURE
USE OUR POWERFUL
PARENTING KNOW-HOW
How about feeling confident you're raising your child to be happy and successful in life?
Learning powerful and practical parenting know-how at SCIENTOLOGY New Haven can help your child …
• Meet the challenges of childhood.

• Take responsibility for their future.
• Have a happy and successful future.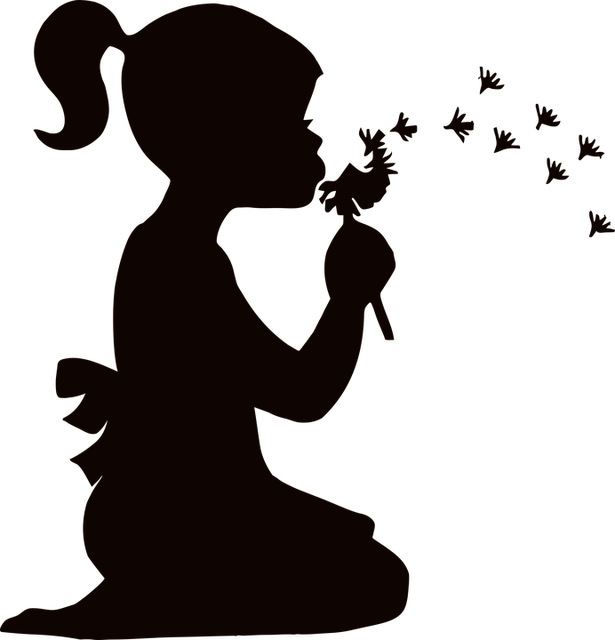 SCIENTOLOGY New Haven offers you a short course that provides you with all the tools you need to raise your children to be happy and successful adults. You'll be able to guide them as they grow up to become more and more responsible—without breaking their spirit and self-determinism. No easy trick, but it can be done if you have the right tools.
There are lots of ideas around about raising children, but too many of them have proven untrustworthy. The unique parenting principles in Scientology have been proven by parents to be both highly practical and highly reliable. As a concerned and loving parent, you can trust them.
Video: What is Scientology?
Video: Testimonial by a Mother
THE EXACT KNOW-HOW you need to be a successful parent is contained in our short course: Successfully Raising Children.  Contact us to…
     • Obtain more information.
     • Sign up for this course.
UNCERTAIN OF YOUR PARENTING STYLE OR SKILLS?
Take this quiz to measure your skill in raising children.
Come visit
Walk-ins welcome
980 Whalley Avenue
New Haven (Westville)
Service Hours
Monday - Friday 10:00 AM – 9:30 PM
Saturday & Sunday 9:30 AM – 6:00 PM
More information about this course and how it can really benefit you…PARENTS DO THE best they can raising their children, but most find it a trail-and-error proposition.How should parents raise children so they develop self-determinism and initiative and make constructive decisions?  There are a millions opinions of how to do it, but are there any sound principles one can trust?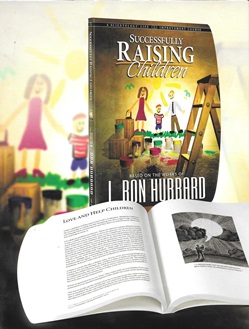 These principles can be found in the Successfully Raising Children Course.  On this course you will learn…
• What children most need from their parents.
• How do you help solve a child's problems.
• Why children get angry and how to swiftly heal the upsets.
When you understand and use the knowledge and tools contained on this course, you can help your child become a self-determined, happy and contributing member of the family—and an asset to society.This short course is available at the Church of Scientology, New Haven which is located at 980 Whalley Avenue in the Westville section of New Haven.  The cost of the course is $50 and takes three days part time to complete.
Our service hours are 10:00 AM – 9:30 PM, Monday - Friday and 9:30 AM – 6:00 PM, Saturday and Sunday.  For your convenience, your study schedule can be tailored within our service hours to fit into your life.
Successfully Raising Children Testimonials
"I feel so much better about my relationship with my son.  Magically, since I started this course, he has been a lot more mellow and willing.  Thank you for making motherhood a dream come true and not a nightmare!  How does a parent go through life without this data?" M.P."My responsibility, understanding and affinity for children went through the roof.  I can see how good control can solve lots of problem and how to take care of angry children and how to help a child think about things he doesn't know how to do himself.  Now I know how to live happily with children." L.Y."There is an incredible amount of information here that can help so many parents right now.  Great course!  There were things I read that were brand-new to me that I've never read anywhere else!  Gave me much more knowledge and understanding for being a parent." M.N.