Our mission is to help you become more capable of living a better life in your own estimation.  We accomplish this using the spiritual technology of Scientology discovered by L. Ron Hubbard.For nearly a quarter of a century, Mr. Hubbard investigated the fundamentals of life, the material universe and human behavior.  Mr. Hubbard's works on Scientology and Dianetics make up the world's largest statement on the human mind and spirit.  These works include more than 5,000 writings and 3,000 recorded lectures.We can help you be happier and more successful through three separate avenues of help.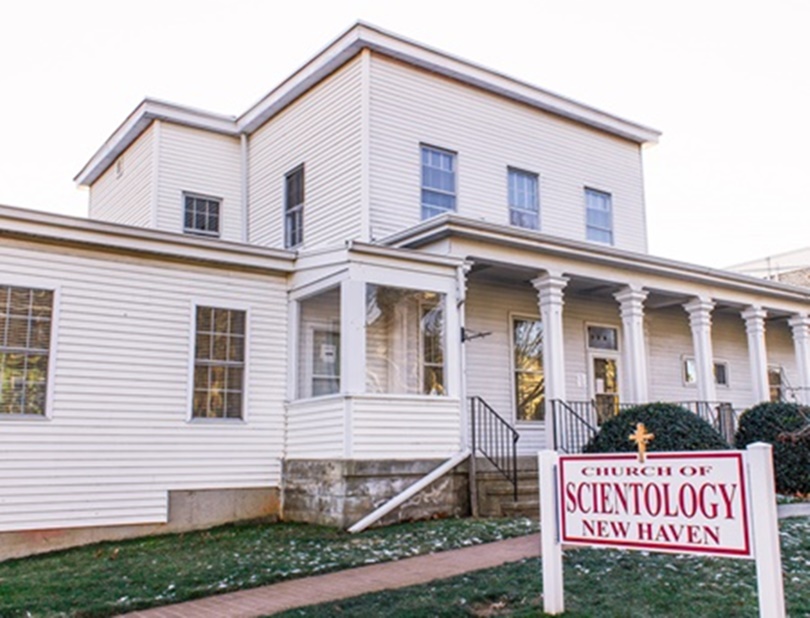 Books
The introductory books of Dianetics and Scientology contain new discoveries that you can use to achieve the personal happiness and freedom that come from truly understanding yourself and life. The published works of L. Ron Hubbard provide proven and practical answers to help you make a better life for yourself and for those whom you care about.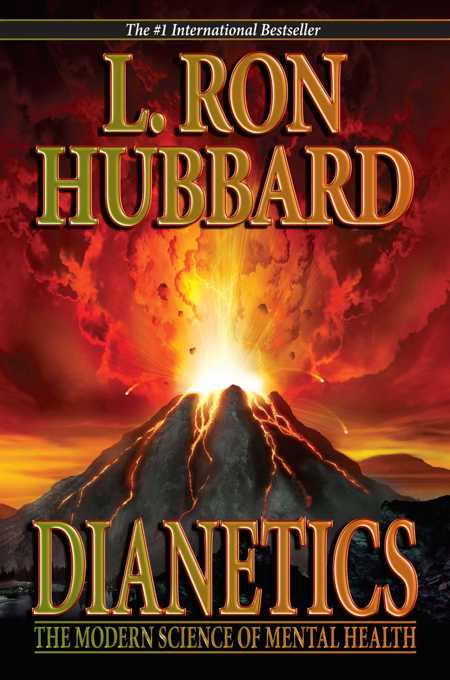 Courses
We offer short courses that provide answers you can apply to whatever area of your life needs improvement.  They can be completed within a week or two with part time study.  Our service hours are 10:00 AM – 9:30 PM, Monday - Friday and 9:30 AM – 6:00 PM, Saturday and Sunday.  For your convenience, your study schedule can be tailored within our service hours to fit into your life.  These courses cover...

       • Improving relationships
       • Starting a marriage off right
       • Ensuring a marriage lasts
       • Saving a marriage
       • Having a happy baby
       • Raising children successfully

       • Raising self-confidence
       • Getting motivated
       • Reducing the stress of life's
          ups and downs

       • Restoring personal integrity
       • Improving communication

       • Knowing who to trust 
       • Setting and achieving goals
       • Having more job success

       • Leading more effectively
       • Getting organized
       • Making better decisions
       • Handling finances effectively

Pastoral Counseling

Dianetics, a pastoral counseling technology, has helped many people understand how someone's past can become burdened by unpleasant experiences and how these past experiences can affect someone in the present.  Dianetics has techniques that unburden those past experiences.  You don't need drugs or years of therapy to unburden your past.  Dianetics can help you unburden unpleasant past experiences including...

       • Chronic grief

       • Anger episodes

       • Deep, enduring apathy

       • Anxiety attacks

       • Marital stress

       • Parental stress

       • Workplace stress

       • Feelings of inadequacy

       • Financial stress

       • Postpartum stress

       • Lack of motivation

       • Relationship stress