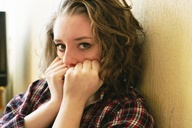 STOP LIVING WITH 

UNWANTED FEELINGS
GET 

RELIEF WITH OUR COUNSELING
VIDEO: DIANETICS COUNSELING
Dianetics works. Receiving Dianetics counseling from SCIENTOLOGY New Haven can relieve you of…
• Anxiety attacks.           
• Irrational outbursts of anger.    
• Chronic grief from traumatic loss.    
• Unexplained fears.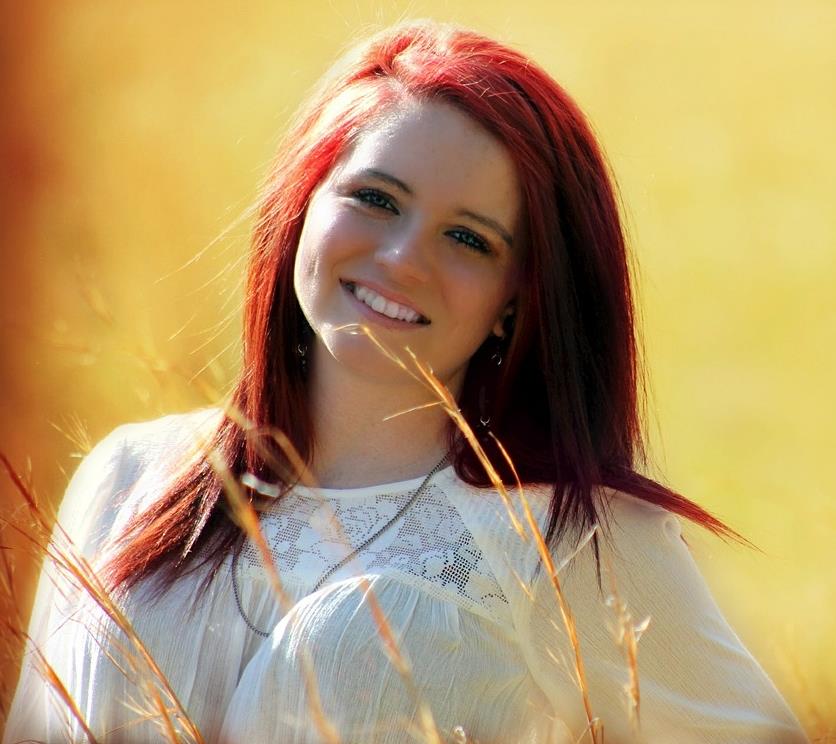 SCIENTOLOGY New Haven offers you Dianetics counseling to free you from unwanted feelings of anxiety, fear, anger or grief.
Dianetics counseling handles once and for all painful past experiences which still cause you…
     • Fear
     • Insecurity
     • Negative thoughts
     • Unwanted emotions
     • Irrational behavior
Video: Dianetics Testimonials
After Dianetics counseling most people find they…
     • Think and behave rationally.
     • Make better decisions.
     • Have increased confidence.
     • Have increased intelligence.
     • Are more productive.
     • Are happier.
With Dianetics you can be yourself – free to enjoy life and to reach your full potential.  Your mind can become clear of any earlier painful experiences so you can live fully in the present and focus without distraction on the future.  That is the goal of Dianetics.  Many people achieve that goal every day. So can you.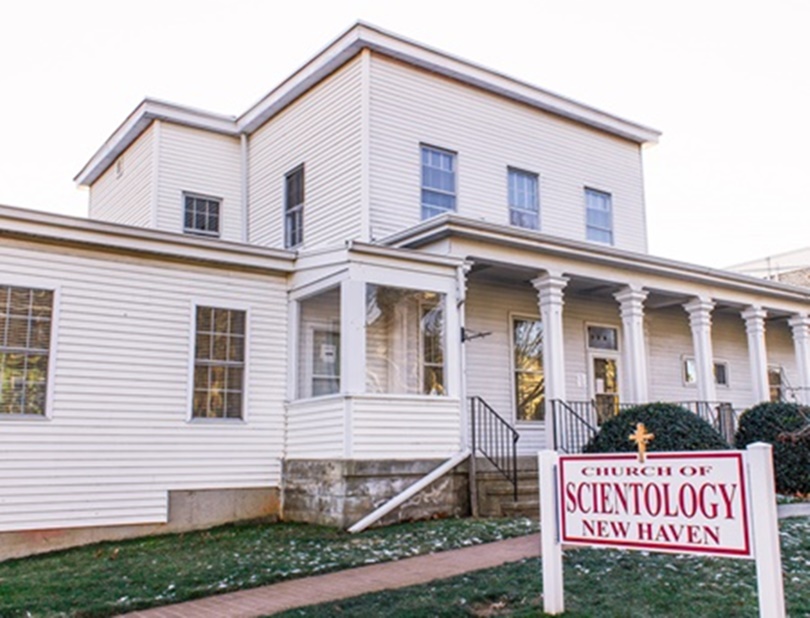 Service Hours
Monday - Friday  10:00 AM – 9:30 PM
 Saturday & Sunday  9:30 AM – 6:00 PM
Come visit
Walk-ins welcome
980 Whalley Avenue
New Haven (Westville)
Dianetics Testimonials
"The book that probably influenced me more than any other book was Dianetics, The Modern Science of Mental Health, because it taught me how the mind worked.  Could you get to a higher place?  You know, is there a way, a real way, to get there?  So what I found from Dianetics was for the first time I was being given a set of tools, and it gave me a means to understand how to clear these things up that had ruined my life.  And the truth is, it works." Dianetics, The Modern Science of Mental Health Book Buyer"Reading Dianetics has been amazing.  It's changed how I think every day, because I now know why I act certain ways, and there are certain times in my life when I have acted irrationally and I didn't know why.  But I knew that it wasn't really me, and now I know the source of that and I know how I can handle it.  If something occurs and I think I am going to get upset or I am going to act a certain way that isn't really me, I know what that really is and where it's coming from, and then I actually have more control over it and I can just be more myself."Dianetics, The Modern Science of Mental Health Book Buyer"My name is Sarah and I am a criminal researcher.  I used to have really bad anxiety.  I would get very uncomfortable around crowds.  I never went out, I never socialized – anything like that.  So I started using Dianetics.  By the time I finished, I don't experience that anymore.  I mean it just disappeared.  I have friends, I go out and socialize, and I'm happy.  Like I can finally say that I'm happy." Dianetics, The Modern Science of Mental Health Book Buyer