WHO CAN'T BE TRUSTED?
WHO'S TRUSTWORTHY?
LEARN HOW TO KNOW
Learning our human behavior know-how at SCIENTOLOGY New Haven can help you very accurately predict…
• How a person will act in life.
• How they will treat others.
• Their reliability and dependability.
• Their truthfulness.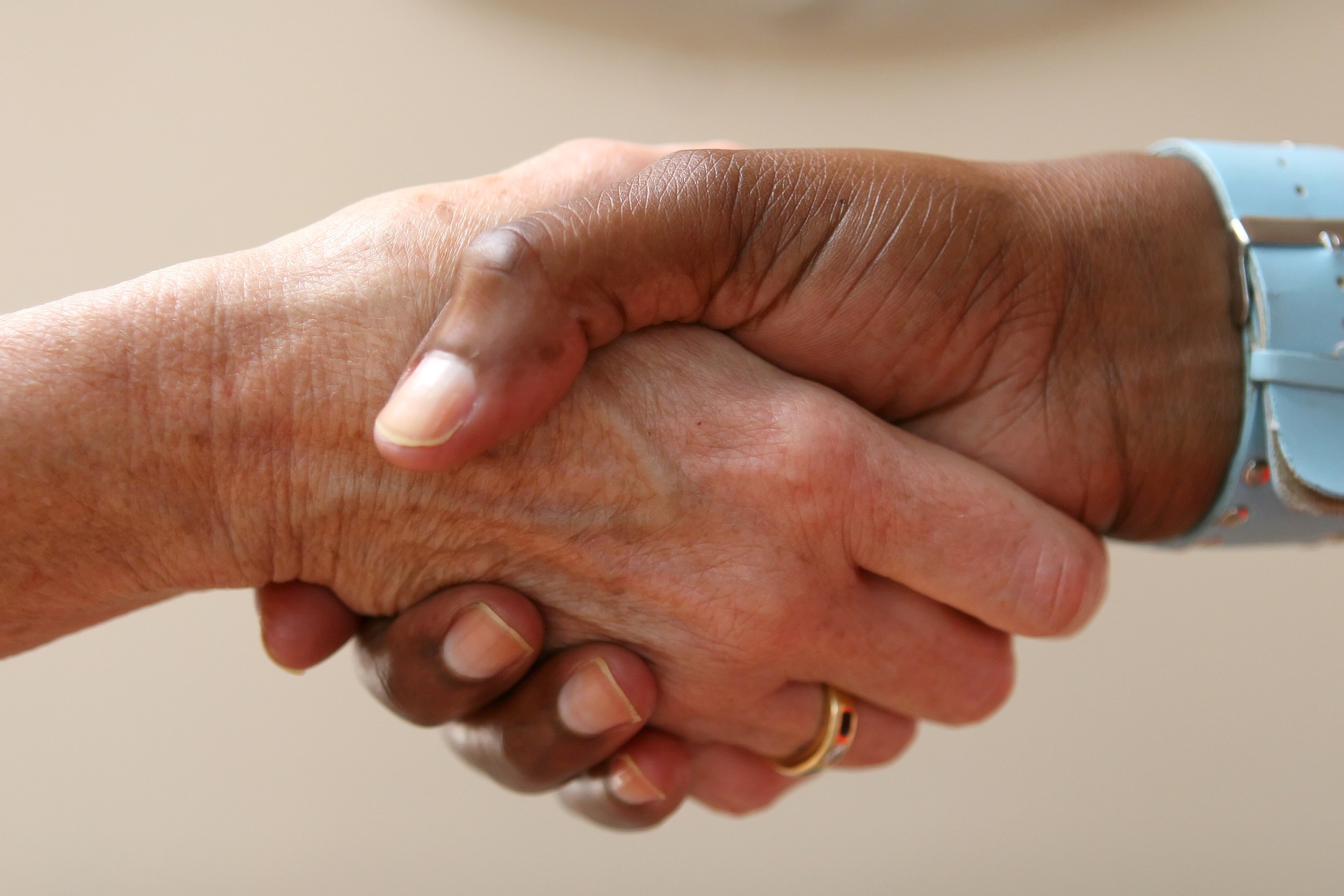 With the right know-how, you can predict human behavior— who is trustworthy, who will be reliable, who would be a good friend.  You don't need to continue associating with people who end up disappointing you, or, even worse, betraying you.
SCIENTOLOGY New Haven offers you a short course that can help you predict human behavior, including knowing who is trustworthy and who is not.  The more you are with people you can trust, the more successful and the happier you'll be in life.
Video: What is Scientology?
There are many ideas out there that suggest how to judge others, but too many of those ideas have proven untrustworthy. Scientology's knowledge for predicting human behavior is unique. It is highly practical and highly reliable, and you probably really need it.
Video: Tribute by a Sculptor
THE EXACT KNOW-HOW you need to determine if you can trust someone or not is contained in our short course: Knowing Who You Can Trust.  Contact us to…
     • Obtain more information.
     • Sign up for this course.
UNCERTAIN WHO YOU CAN AND CAN'T TRUST?
Take quiz to learn how well you can decide who to trust.
Come visit
Walk-ins welcome
980 Whalley Avenue
New Haven (Westville)
Service Hours
Monday - Friday 10:00 AM – 9:30 PM
Saturday & Sunday 9:30 AM – 6:00 PM
More information about this course and how it can really benefit you…YOUR SURVIVAL DEPENDS on knowing who you can rely on.  But how can you tell who your real friends are?  How can you determine if a person will help make a joint venture successful?Is there a way to predict behavior?Yes.  There are fundamental elements to human behavior.  When you know them you have insight into your fellow man, and just by observing how people act, you will know everything about them.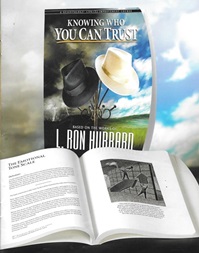 This know-how can be found in the Knowing Who You Can Trust Course.   On this insightful course you will learn…
• The important role of trust in relationships.
• A tool to know true character and predict behavior.
• How to evaluate others accurately towards a more certain future.
With the knowledge you learn on this course, you will have tools to know who you can trust and who you can depend upon.This short course is available at the Church of Scientology, New Haven which is located at 980 Whalley Avenue in the Westville section of New Haven.  The cost of the course is $50 and takes four days part time to complete.
Our service hours are 10:00 AM – 9:30 PM, Monday - Friday and 9:30 AM – 6:00 PM, Saturday and Sunday.  For your convenience, your study schedule can be tailored within our service hours to fit into your life.
Knowing Who You Can Trust Testimonials
"In the past, I've been too quick to make friends, and so at times I got involved with the wrong people.  Now that I understand the Emotional Tone Scale and the Hubbard Chart of Human Evaluation, I have the technology to properly determine who I can trust." V.J."I really liked this course.  I am able to use this data in my life to know who to associate with and who not to.  I also gained a better understanding on the subject of trust.  I used to put too much emphasis on trusting people.  Now I know what to look for in people and can trust them from that alone.  No more worry and thinking about it all the time." R.I."Being a good person can get you in a lot of trouble sometimes, especially when you don't know who to trust.  The information contained in the course is basic enough for anyone to understand.  It has influenced my behavior forever for the good.  No more regrets or guilt when I turn people away who are no good for me.  I can save time, energy and emotional pain now that I know what to expect." S.P.