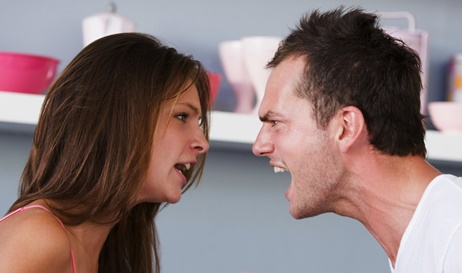 STOP LIVING WITH A 

FAILING MARRIAGE
SAVE YOUR MARRIAGE
Your marriage is failing?  You can save it.
Learning our very powerful relationship know-how at SCIENTOLOGY New Haven can help you…
• Restore the mutual admiration.
• Build a mutually supportive relationship.
• Rekindle the love and the trust.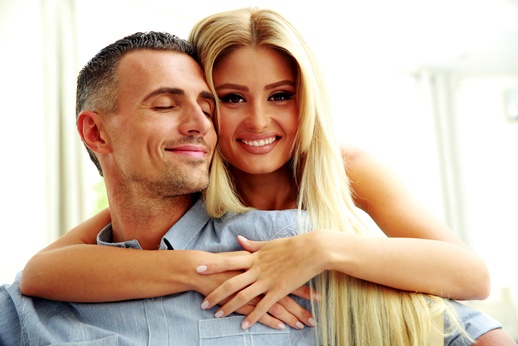 With the right know-how, available in a short course at SCIENTOLOGY New Haven, you can not only salvage your marriage, you can create a happy marriage that will last for a lifetime.
Your marriage, no matter how strained, can be put back together again.  You don't have to continue with a failing marriage or one where the love has been lost.
There are lots of ideas in circulation for salvaging a marriage, but too many of them have proven untrustworthy.  Scientology's know-how is unique, and it has been proven to be both highly practical and highly reliable.
Video: What is Scientology?
You can trust this know-how to help you and your partner create a strong and happy relationship.
Video: Testimonial by a Wife
THE EXACT TECHNIQUES you need to salvage your marriage are contained in our short course: Salvaging a Marriage.  Contact us to…
     • Obtain more information.
     • Sign up for this course.
UNCERTAIN OF THE HEALTH OF YOUR MARRIAGE?
Take this quiz to score the health of your marriage.
Come visit
Walk-ins welcome
980 Whalley Avenue
New Haven (Westville)
Service Hours
Monday - Friday 10:00 AM – 9:30 PM
Saturday & Sunday 9:30 AM – 6:00 PM
More information about this course and how it can really benefit you…WHEN A MARRIAGE seems headed for trouble, what is the remedy?  If a couple is constantly at odds, what can be done?  And if one or both are thinking of separating and the marriage is already on the rocks, how can this be reverted?L. Ron Hubbard isolated exactly why a marriage breaks up, why communication between two people dwindles and why a marriage partner seeks to leave.  Find out how to salvage such an unhappy situation.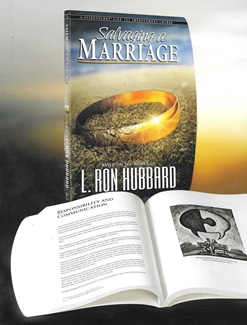 This discovery and how it can be used to save your marriage can be found in the Salvaging a Marriage Course.  On this course you will learn…
• Three elements you can use to build a lasting relationship.
• How to resolve upsets between a wife and husband.
• The reason for couples separating and the tools to remedy it.
The basic truths in this course govern all relationships.  The comprise the only truly workable technology of relationships and have salvaged thousands, old and new.This short course is available at the Church of Scientology, New Haven which is located at 980 Whalley Avenue in the Westville section of New Haven.  The cost of the course is $50 and takes three days part time to complete.
Our service hours are 10:00 AM – 9:30 PM, Monday - Friday and 9:30 AM – 6:00 PM, Saturday and Sunday.  For your convenience, your study schedule can be tailored within our service hours to fit into your life.
Salvaging a Marriage Testimonials

"The simplicity of the data is so powerful and amazing!  I feel I have so much more understanding of what a marriage is, how to handle problems, the cause of the problems and more.  I feel everything is so clear now and that I can handle any problems that come up." N.L."This course was amazing!  I never knew the reasons why divorces happen are so simple.  People tend to make things more complicated than they really are.  I feel like this course was worth a million dollars.  It was so helpful and all my confusions vanished!  Now I know what happened in the unsuccessful relationships I have had." J.T."I can now completely handle my marriage.  I know how to keep my communication clean with my partner, how to create together, how to overcome any obstacle and make it work." V.D."I had some great insight during this course.  So much of life finally fell into place.  This is a course for everyone in a relationship.  It would help to keep the relationship together or help one make sense of what happened in the past." D.I.