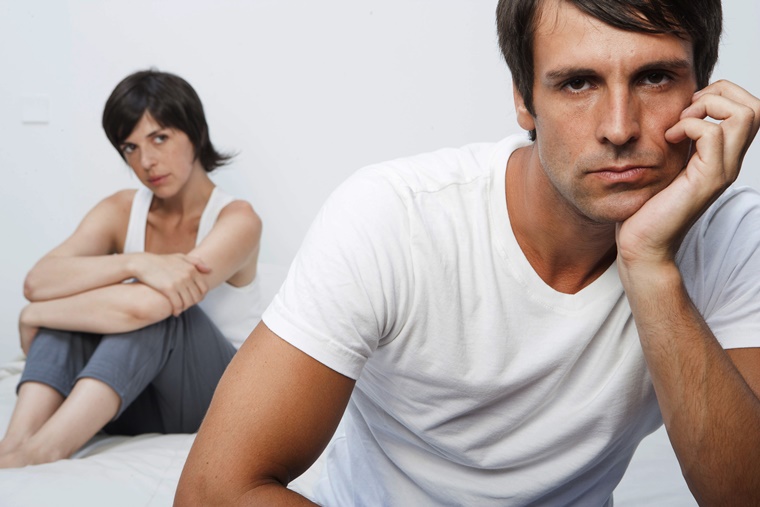 STOP LIVING WITH 

FAILING RELATIONSHIPS

LEARN HOW TO FIX THEM
WATCH VIDEO: RELATIONSHIPS
YOU CAN HAVE GOOD RELATIONSHIPS
Would you like to know more about having good relationships? Good relationships with men? With women? Knowing how relationships work is the first step towards fixing relationships so that they work for you.Learning our insightful and powerful relationship know-how at SCIENTOLOGY New Haven can help you…• Solve any relationship problem.• Fix any important relationship.• Strengthen any relationship.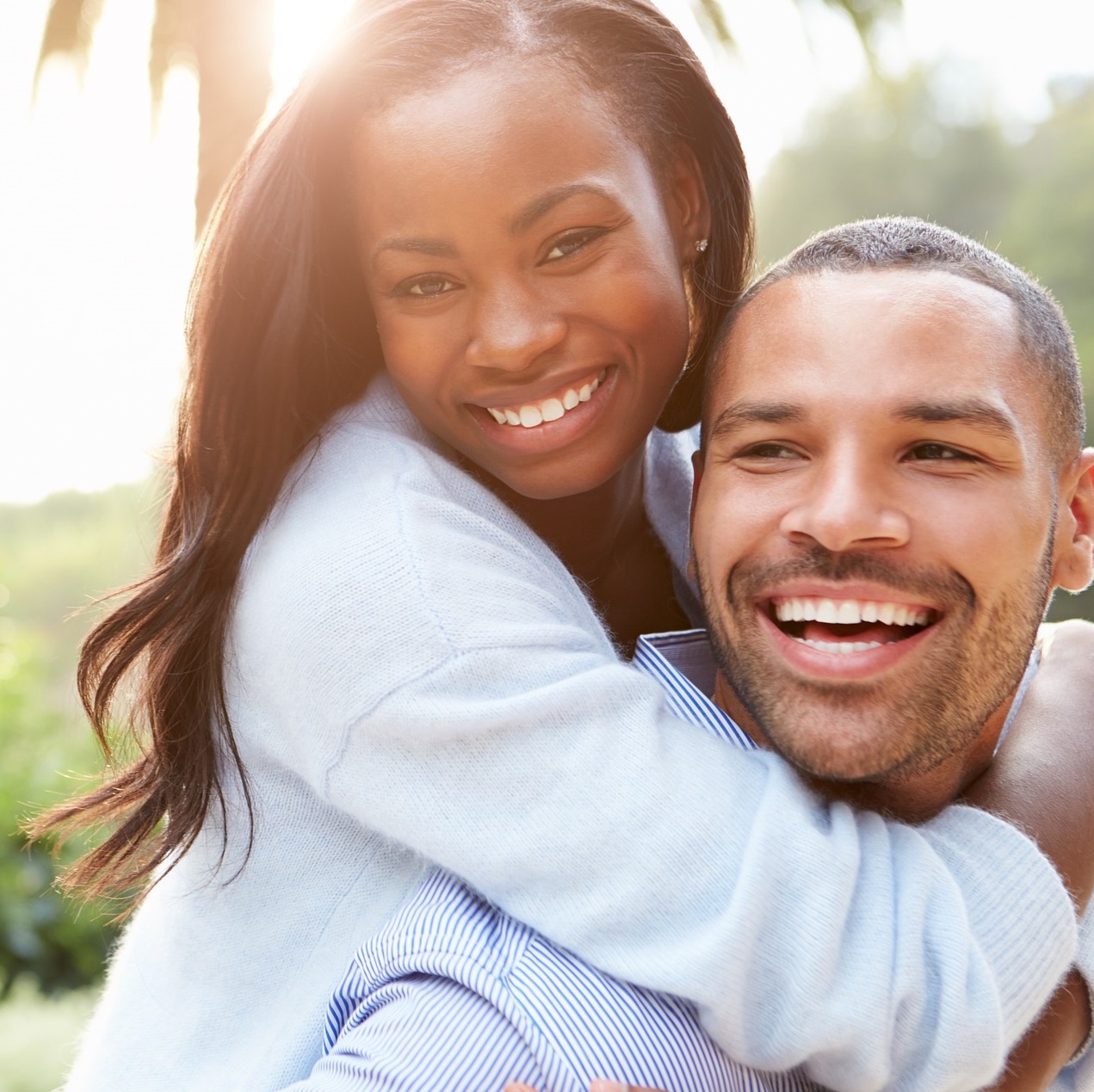 With the right know-how and tools, you can have good relationships, relationships that are mutually cooperative and mutually supportive.  You'll be able to improve or fix any relationship, no matter how poor it is to start with or how badly it has deteriorated.
SCIENTOLOGY New Haven offers you a short course that gives you that know-how and those tools.  On this course you will learn what is important to know about a good relationship and how to fix one.There are lots of ideas around for having good relationships and for fixing them, but too many of them are untrustworthy.  The unique relationship principles you'll find in Scientology have been proven highly practical and highly reliable.
Video: What is Scientology?
Finally there is a true guide for having good relationships, a guide you can trust.
Video: Tribute by a Trainer
THE EXACT KNOW-HOW you need to improve any relationship is contained in our short course: How to Improve Relationships with Others.  Contact us to…
     • Obtain more information.
     • Sign up for this course.
HOW HEALTHY ARE YOUR RELATIONSHIPS?
Take quiz to score the health of any relationship.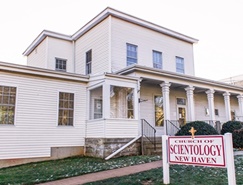 Discover how to improve relationships.Call (203) 387-7670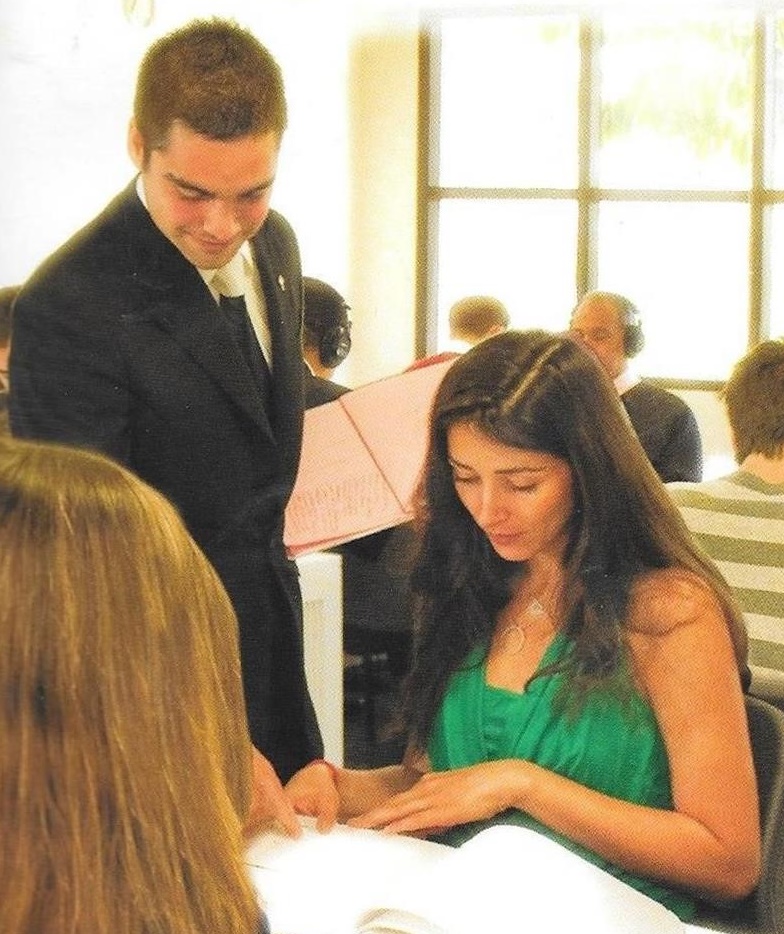 Come visit
Walk-ins welcome
980 Whalley Avenue
New Haven (Westville)
SERVICE HOURS
Monday - Friday 10:00 AM – 9:30 PM
Saturday & Sunday 9:30 AM – 6:00 PM
More information about having good relationships…
EXACT AND SPECIFIC factors are common to all human relations, whether family or business, casual or intimate, short-term or long.  When you know these components and how to use them, you can create affinity, mutual support and admiration that result in truly positive relationships.There is an exact element common to all disputes or upsets.  When you know this factor and the precise formula to apply it, you can resolve any conflict and restore harmony and understanding.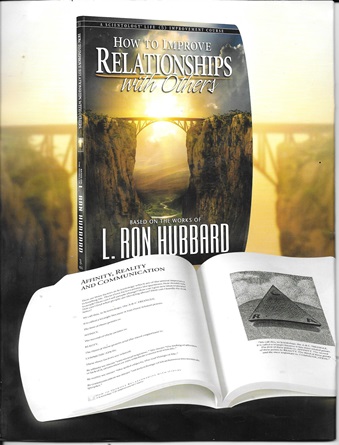 These factors can be found in the How to Improve Relationships with Others course.  On this course you will learn…
• The components of understanding.
• The steps to repair a relationship.
• The two rules for happy living.
The breakthroughs in human relations—along with other important factors you will learn on this course—bring mutual agreement and happy, cooperative living.This short course is available at the Church of Scientology, New Haven which is located at 980 Whalley Avenue in the Westville section of New Haven.  The cost of the course is $50 and takes four days part time to complete.
Our service hours are 10:00 AM – 9:30 PM, Monday - Friday and 9:30 AM – 6:00 PM, Saturday and Sunday.  For your convenience, your study schedule can be tailored within our service hours to fit into your life.
Fix those relationships.

Call (203) 387-7670
How to Improve Relationships with Others Testimonials
"Through this course I truly feel better equipped not only to handle current relationships but also to fix old ones and create new ones.  I feel really knowable on the subject of mankind and it seems like I can actually handle my life!" G.W."I learned how to better relationships with people in all areas – business partners, groups I work with and individually as well.  I learned how to repair basic relationships if I choose to and to help people be right when they are apparently wrong, without condemning them." A.H."Oh man, this course was something I needed!  The information is so complete I now have no holes in my knowledge of people or relationships.  I can confidently handle any problem and, better, I can set up my life so that problems don't come up in the first place." V.C.