DON'T STRESS OUT 

FROM BEING OVERWORKED
USE OUR TOOLS FOR TIME MANAGEMENT
What would work and life be like for you if you became more efficient?
Learning powerful time management tools at SCIENTOLOGY New Haven can help you…
• Be less overworked and therefore less stressed.
• Get more done in less time.
• Be more productive personally.
• Make your job or business more productive.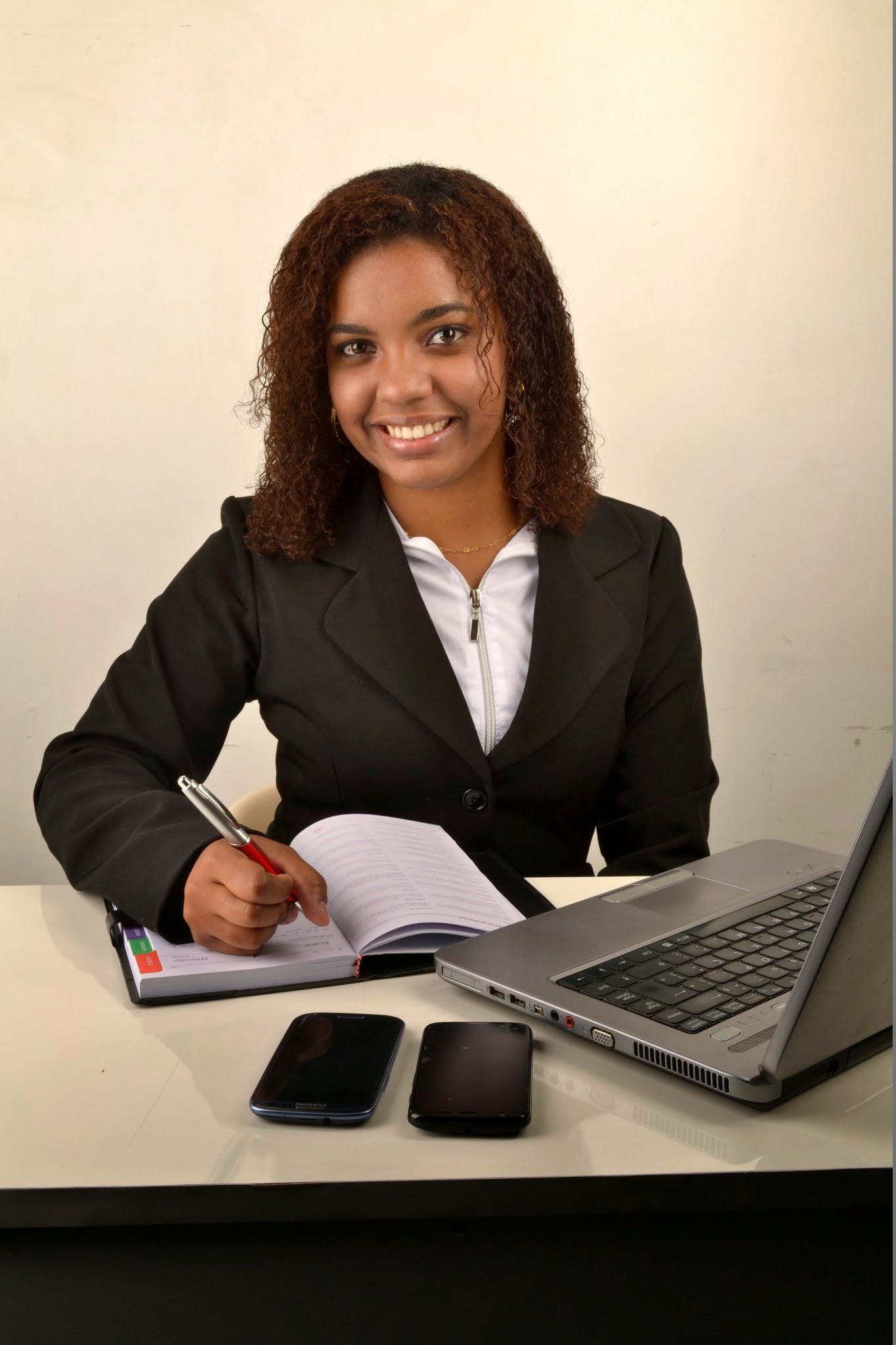 With the right know-how and tools, you can learn to easily and effectively manage your time. You can get a lot more done in less time.
There are all sorts of ideas out there about time management, but many of them have proven untrustworthy. Scientology's tools for time management are unique, and they have been proven by many to be highly practical and highly reliable. They are tools you can trust.
Video: What is Scientology?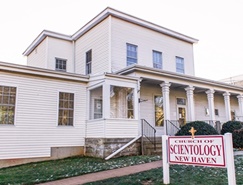 THE EXACT TOOLS you'll need for effective time management are contained in our short course: Effective Time Management. 
Contact us to…
     • Obtain more information.
     • Sign up for this course.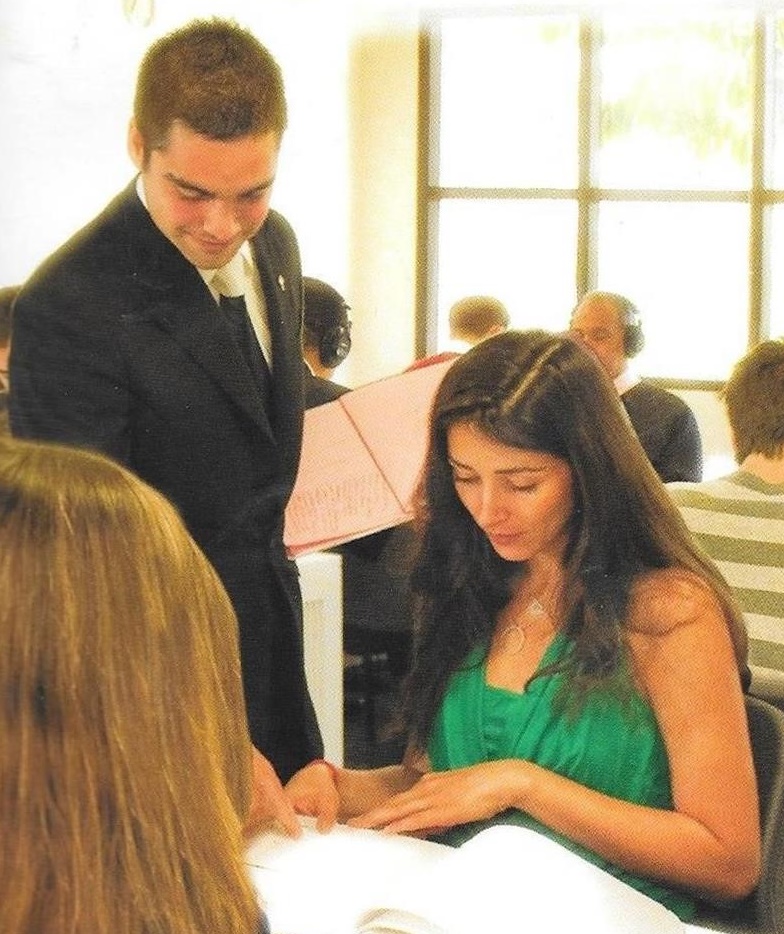 Come visit
Walk-ins welcome
980 Whalley Avenue
New Haven (Westville)
Service Hours
Monday - Friday 10:00 AM – 9:30 PM
Saturday & Sunday 9:30 AM – 6:00 PM
More information about this course and how it can really benefit you…IN THIS WORLD  of high speed computers and ultra-fast communication, antiquated administrative systems can't meet the demand.  So how can you keep up?  Faster facilities is one solution.  But machines are not the total answer.  Behind every machine is a real live person.  Behind every successful business or activity is a person who knows at least something about organizing and planning.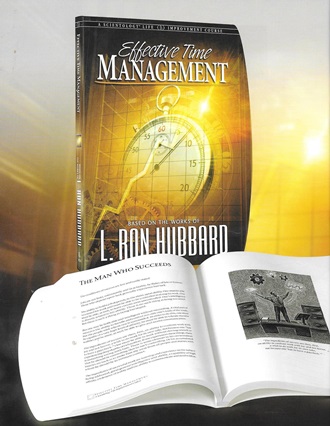 The answers to getting more done in less time can be found in the Effective Time Management Course.
On this course you will learn:• Why some people work hard, but don't get much done.• What wastes time on the job, and how to cut your work in half.• How to put a plan into simple, doable steps.
When you know the knowledge and tools on this course, you can handle work with twice the speed and half the effort.  You can eliminate stress and buy yourself more time for all those things you would like to be doing.
This short course is available at the Church of Scientology, New Haven which is located at 980 Whalley Avenue in the Westville section of New Haven.  The cost of the course is $50 and takes three days part time to complete.
Our service hours are 10:00 AM – 9:30 PM, Monday - Friday and 9:30 AM – 6:00 PM, Saturday and Sunday. For your convenience, your study schedule can be tailored within our service hours to fit into your life.
Effective Time Management Testimonials
"This course is so much more than the name implies.  Sure, you can definitely learn how to manage time better, I did.  But I can also sort out a great many barriers to production in any business or sphere or activity. Great course!" R.S."I did not expect I would find such a wealth of useful information in a course on time management.  I feel like I learned how to run my entire life.  The course pointed out the specific areas where I failed before and gave me the tools to ensure I succeed in the future.  This has restored my confidence to succeed and returned to me the pride in my past successes." E.K"What a wonderful, basic, powerful course – simple to duplicate and understand.  The exercises help you confront aspects of life and use the information right away." D.S.