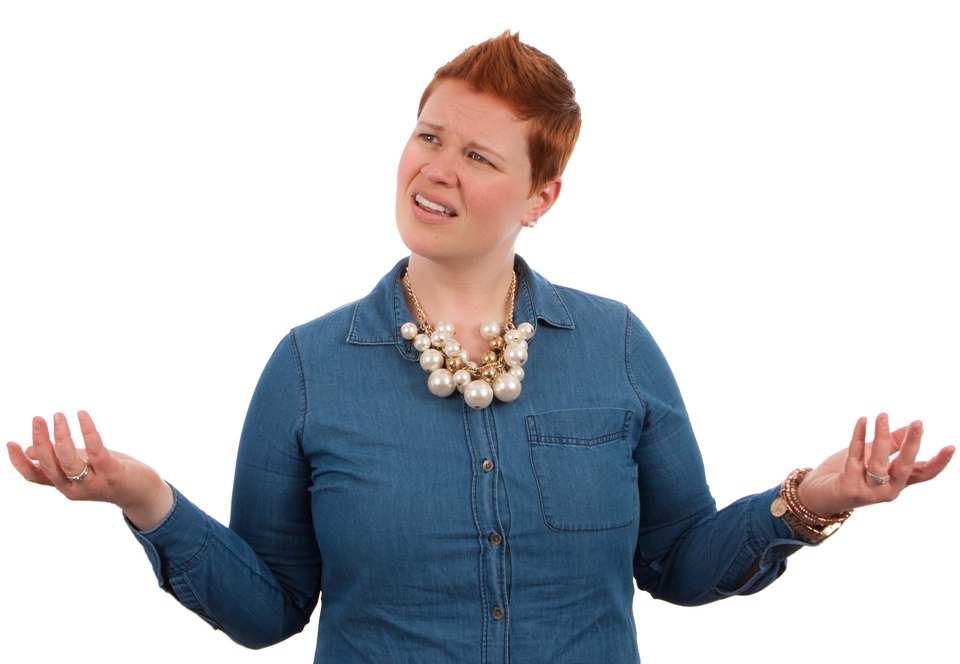 CONFUSED?
INEFFICIENT?
LEARN HOW TO ORGANIZE
You don't have to be disorganized.
Learning basic and effective organizational know-how at SCIENTOLOGY New Haven can help you be…
• Less chaotic and confused.
• More productive.
• Less overwhelmed.
• More satisfied in getting things done.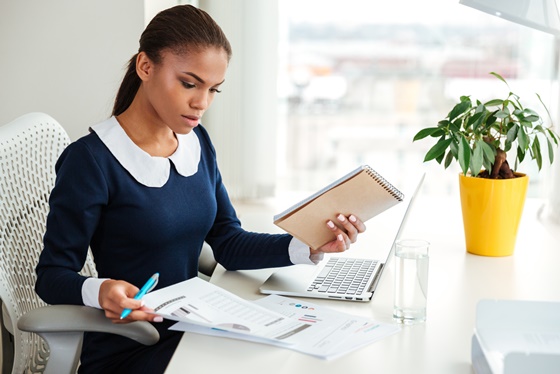 With the right know-how and tools, you can have a life without the confusion that comes with being unorganized. You can get organized and you can meet your goals at work or at home. You don't have to continue living unstably in confusion.
SCIENTOLOGY New Haven offers you a short course that includes this know-how and those tools with which you can organize anything.
There are lots of ideas out there for getting organized, but many have proven untrustworthy. Scientology's technology for getting organized is unique and it has been proven by many to be highly practical and highly reliable. You can trust it.
Video: What is Scientology?
Video: Tribute by an Optometrist
THE EXACT KNOW-HOW you need to organize anything is contained in our short course: Scientology Tools to Organize for Success. 
Contact us to…
     • Obtain more information.
     • Sign up for this course. 
UNCERTAIN OF YOUR ORGANIZING SKILL?
Take this quiz to score your skill in organizing.
Come visit
Walk-ins welcome
980 Whalley Avenue
New Haven (Westville)
Service Hours
Monday - Friday 10:00 AM – 9:30 PM
Saturday & Sunday 9:30 AM – 6:00 PM
More information about this course and how it can really benefit you…
WE ALL RECOGNIZE that if things were better organized, people would be better off.  Organization is a key and often missing factor in personal success.  It is also essential for a family or group.  Attaining one's goals—no matter how large or small—requires a know-how of organizing.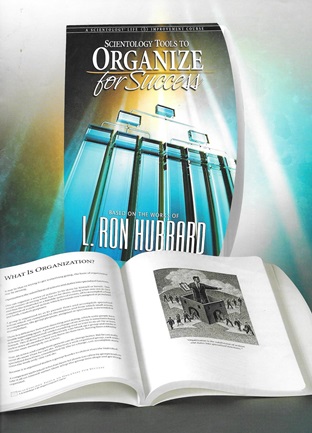 The basics of organizing can be found in the Scientology Tools to Organize for Success Course  On this course you will learn…
• The natural laws of organization and how to use them.
• How much organizing you need to do to accomplish your goals.
• The pattern of an organization, with examples and directions.
When you know and use the natural laws on this course, you can organize any activity to eliminate confusion, ensure stability and achieve your objectives.This short course is available at the Church of Scientology, New Haven which is located at 980 Whalley Avenue in the Westville section of New Haven.  The cost of the course is $50 and takes five days part time to complete.
Our service hours are 10:00 AM – 9:30 PM, Monday - Friday and 9:30 AM – 6:00 PM, Saturday and Sunday.  For your convenience, your study schedule can be tailored within our service hours to fit into your life.
Scientology Tools to Organize for Success Testimonials
"Before I took this course I did not really know what organization was.  I only knew that I needed it and that I could never seem to get on top of it.  Now I know why!  This course has taught me the real value of organization and has shown me a path out of constant 'cope' and under-performance." G.W."I always wondered how a small company failed.  Now I know!  This was a big confront for me as I didn't know anything about how to be organized.  It is fairly simple.  I feel I can very confidently run any area I wish." S.M"This course is good!  It is very thorough.  You can straighten out a business and bring it up to affluence after applying the data.  You can even rescue an organization about to collapse.  The drills are perfect.  They make sure you know and can apply what you just learned." M.S.