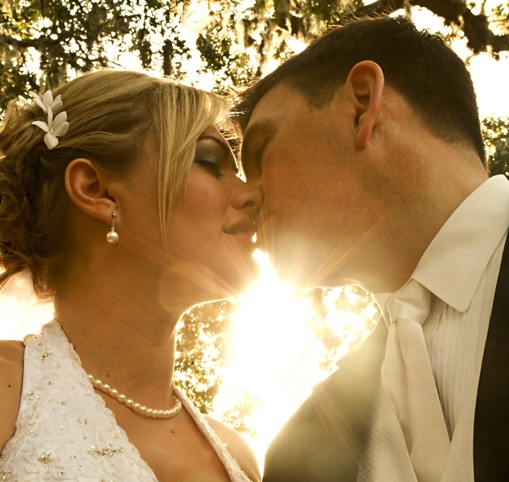 DISCOVER THE BEST 

MARRIAGE ADVICE
A PERFECT BEGINNING
Starting a marriage?  Worried about making it work?
Learning our very effective relationship know-how at SCIENTOLOGY New Haven can really help you and your spouse…
• Lay the foundation for it to last.
• Work well together.
• Work out each partner's role.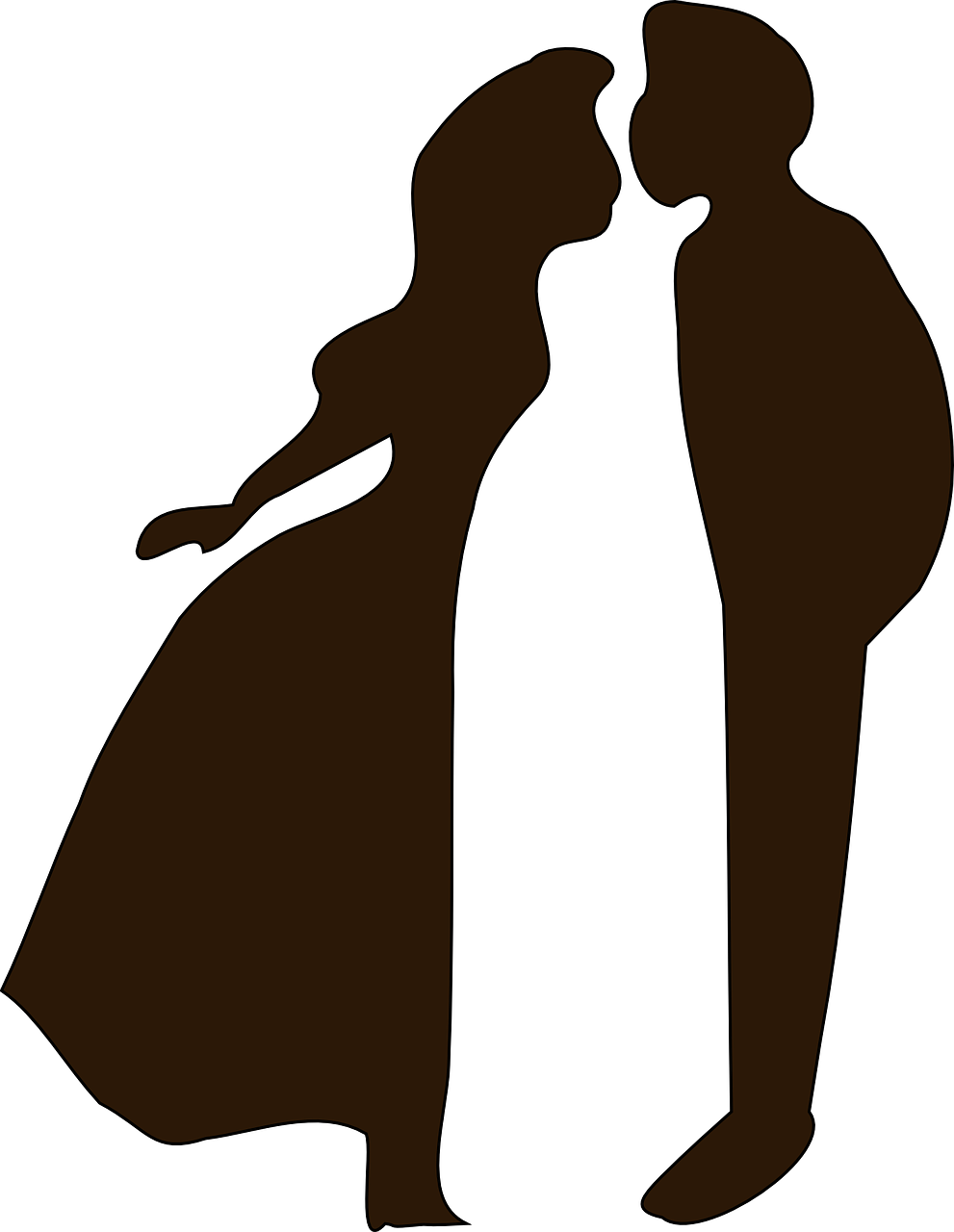 With the right marriage advice, you can begin a happy marriage that lasts for a lifetime.
SCIENTOLOGY New Haven offers you a short course that gives you the know-how to keep your mutual happiness alive throughout the many challenges of life you will face. This is the marriage advice you'll need for a successful marriage.
There are a lot of ideas about how to make a marriage last, but many of them have proven untrustworthy.  Marriage advice based on the unique principles in Scientology has been proven by many to be highly practical and highly reliable. It's marriage know-how you can trust.
Video: What is Scientology?
Video: Testimonial by a Mother
THE EXACT KNOW-HOW you need to start a marriage so that it lasts is contained in our short course: Creating a Successful Marriage.  Contact us to…
     • Obtain more information.
     • Sign up for this course.
UNCERTAIN OF THE HEALTH OF YOUR MARRIAGE?
Take this quiz to score the health of your marriage.
Come visit
Walk-ins welcome
980 Whalley Avenue
New Haven (Westville)
Service Hours
Monday - Friday 10:00 AM – 9:30 PM
Saturday & Sunday 9:30 AM – 6:00 PM
More information about this course and how it can really benefit you…TO BEGIN A VOYAGE as important as marriage, there are things you need to know.  Then you can chart your course.A successful marriage is built upon basic principles.  If you also have the tools for the difficulties in a marriage—and know how to use them—you can establish a happy union that lasts a lifetime.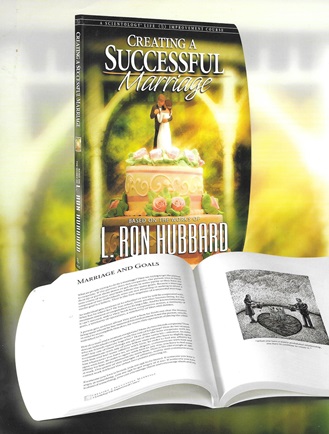 These principles and tools can be found in the Creating a Successful Marriage course.  On this course you will learn…
• The factors to building a lasting relationship.
• The role of each partner in creating a lasting relationship.
• Why it is important to share the same goals.
When you use the knowledge and tools you learn on this course, you can positively bring about a happy, fulfilling marriage.This short course is available at the Church of Scientology, New Haven which is located at 980 Whalley Avenue in the Westville section of New Haven.  The cost of the course is $50 and takes three days part time to complete.
Our service hours are 10:00 AM – 9:30 PM, Monday - Friday and 9:30 AM – 6:00 PM, Saturday and Sunday.  For your convenience, your study schedule can be tailored within our service hours to fit into your life. 
Creating a Successful Marriage Testimonials
"This course was incredibly helpful and eye-opening.  The concepts are applicable not only in a marriage, but in everyday life as well and all relationships.  I feel really excited to move forward and put these things into practice, and I feel elated and happy.  I think this course is vitally important to anyone who wants to embark upon a lifetime of adventure with a partner." D.G."I know how to choose someone for marriage not just because I'm in love.  We have to be able to communicate and be on the same page.  That bad feeling I used to have is now gone because I now understand why!  That made a world of difference and I'm very thankful for this course.  I will also make my future husband take this course before I marry him." J.T."I have a lot more certainty and know-how on being in a marriage and how to have a happy one!  I now can have a lifelong relationship with the right person, whereas before I started I did not feel that way." J.P.