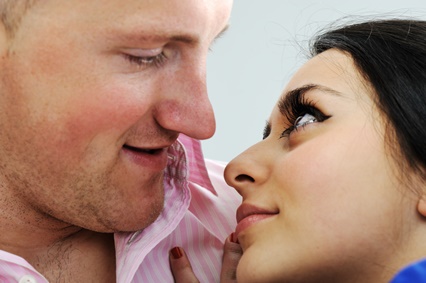 DISCOVER HOW TO CREATE THE BEST RELATIONSHIP
ENSURE A LASTING MARRIAGE
Keeping your marriage happy, vibrant and secure…
Learning our insightful and powerful relationship know-how at SCIENTOLOGY New Haven can help you…• Maintain your happy marriage.• Deal with inevitable challenges.• Maintain a trusting relationship.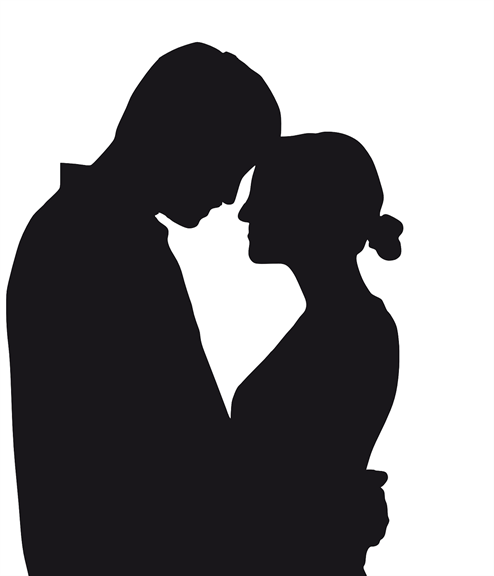 With the right know-how, you can have a happy marriage that, no matter the challenges you face, can be maintained as a lasting marriage.
SCIENTOLOGY New Haven offers you a short course that gives you the know-how to help you ensure you will have a lasting marriage.  
There are a lot of ideas out there about sustaining your marriage, but too many of them have proven untrustworthy. Scientology's tools for ensuring your marriage lasts are unique. They have been proven by many over and over again to be both highly practical and highly reliable. You can trust them.
Video: What is Scientology?
Video: Testimonial by a Mother
THE EXACT KNOW-HOW you need to ensure a happy and lasting marriage is contained in our short course: Maintaining a Happy Marriage.  Contact us to…
     • Obtain more information.
     • Sign up for this course. 
UNCERTAIN OF THE HEALTH OF YOUR MARRIAGE?
Take this quiz to score the health of your marriage.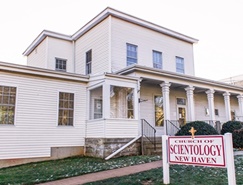 Discover how to make your marriage last.

Call (203) 387-7676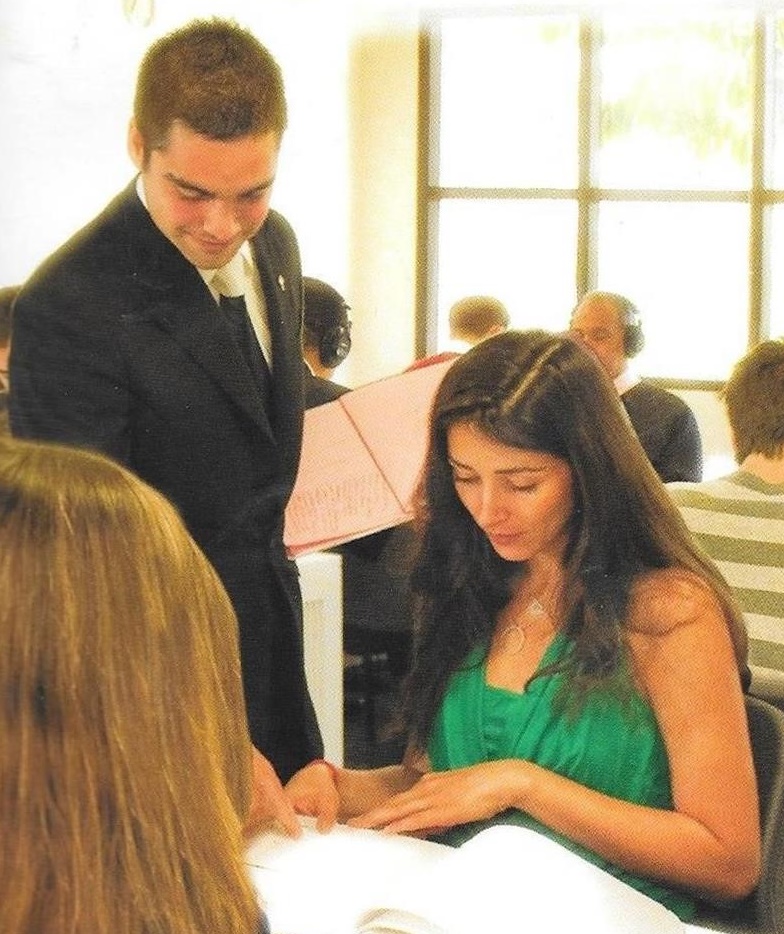 Come visit
Walk-ins welcome
980 Whalley Avenue
New Haven (Westville)
SERVICE HOURS
Monday - Friday 10:00 AM – 9:30 PM
Saturday & Sunday 9:30 AM – 6:00 PM
More information on having a lasting marriage…
WHAT DOES A HAPPY relationship depend on?  What elements keep it alive and rewarding?  And what can you do so your marriage lasts?Marriages outnumber divorces, but the gap is closing.  Indeed, many of the troubles in society stem from broken marriages, but you can prevent yours from ever going downhill.The basic laws of life apply to marriage.  There are ways to strengthen your love and build a relationship that grows stronger with each passing day.
The ways to maintain a happy marrriage can be found in the Maintaining a Happy Marriage course.  On this course you will learn…
• The essential elements of a happy marriage.
• The factors that keep a relationship flourishing.
• How to build mutual trust in your relationship.
When you use the knowledge you learn on this course, you will create a relationship that you can both share with joy for a lifetime.This short course is available at the Church of Scientology, New Haven which is located at 980 Whalley Avenue in the Westville section of New Haven. The cost of the course is $50 and takes three days part time to complete.
Our service hours are 10:00 AM – 9:30 PM, Monday - Friday and 9:30 AM – 6:00 PM, Saturday and Sunday.  For your convenience, your study schedule can be tailored within our service hours to fit into your life.
Make it last.

Call (203) 387-7670
Maintaining a Happy Marriage Testimonials
"As I was doing the course my affinity for my husband was increasing, my wanting to create with him was developing even more, bigger, stronger.  I realized the beauty of my union and what an amazing future we are building together." V.D."Anyone who has ever planned to get married or was married or is in a marriage should do this course.  It got me to see how my marriage failed and why, and also how I could have been more responsible and how I can create a better marriage next time!" D.J."I really like this course.  This gives the basic tools to keep our marriage thriving.   Create-create-create.  Good communication and validation will be important, along with keeping our obligations.  We will do it!" D.H."The tools offered in this course are really amazing and beautiful.  I feel great for having done this course and I feel empowered to maintain a happy marriage and I now have certainty that I have the tools to do it." C.R.P