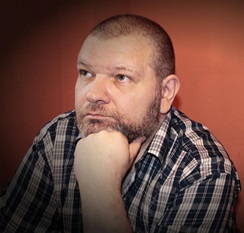 CURIOUS ABOUT THOSE 

"BIG" 

SPIRITUAL QUESTIONS?

FIND THE ANSWERS THAT WORK FOR YOU
Find the answers to your spiritual questions.What is the meaning of Life?   Who am I? Is there life after death?   What's it all about?
Really looking at life, you end up with some "big" questions about it. Like many others, perhaps you too have been wondering about these spiritual questions.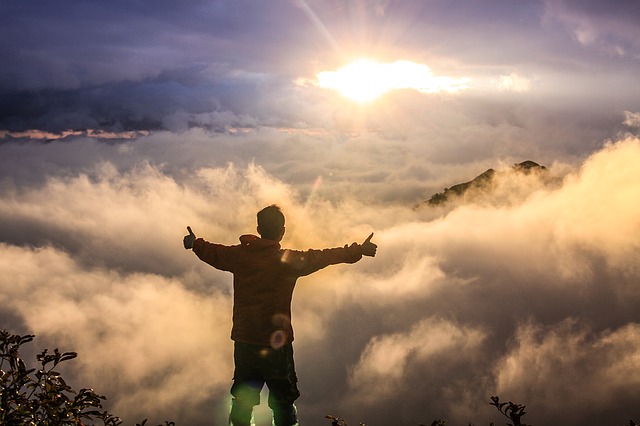 For thousands of years Man has searched, pondered and speculated about his spirituality. Who am I? What's the meaning of life?  Is there life after death? What's the purpose of life? With Scientology that search can be completed. The answers can now be discovered.  There are self-evident truths about life that can give you answers, the ones you've probably been looking for, the ones that make sense, the ones that work for you.At SCIENTOLOGY New Haven you won't just learn them, as if you were regurgitating them for some exam in school, but actually be able to discover them for yourself. Why? Because Scientology is the knowledge of you.  And if something isn't true for you, it isn't true.
Video: What is Scientology?
Video: Tribute from a Publicist
THE EXACT KNOW-HOW you need to work out these spiritual questions for yourself are contained in our short course based on the book: Scientology: The Fundamentals of Thought.  Contact us to…
     • Obtain more information.
     • Sign up for this course.
Video: Tribute from a Writer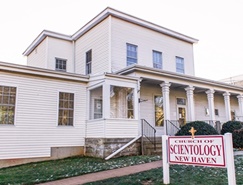 Know yourself, know life.

Call (203) 387-8670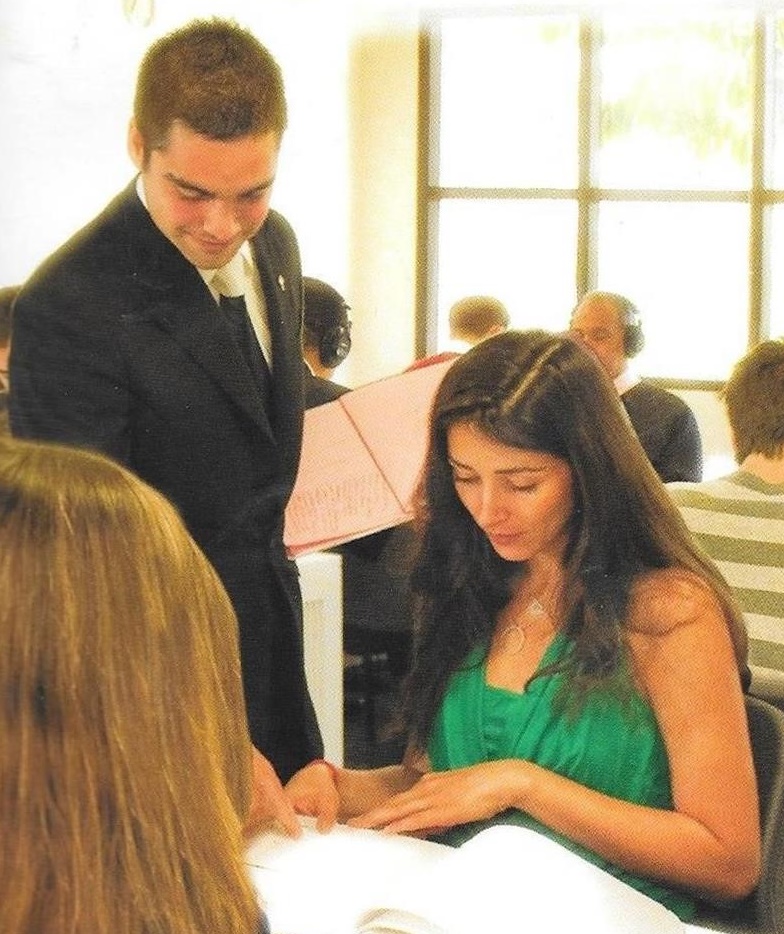 Come visit
Walk-ins welcome
980 Whalley Avenue
New Haven (Westville)
SERVICE HOURS
Monday - Friday 10:00 AM – 9:30 PM
Saturday & Sunday 9:30 AM – 6:00 PM
More information about getting answers to your spiritual questions…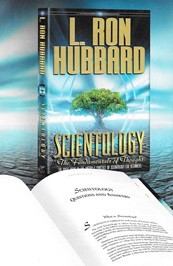 On this course you will learn the…
• Anatomy and interrelationship of the spirit, mind and body
• Answers to the questions of "what's it all about?
• Elements of survival, happiness and life itself
• Conditions of existence that comprise all life and living
This short course is available at the Church of Scientology, New Haven which is located at 980 Whalley Avenue in the Westville section of New Haven.  The cost is $20 for the book (softcover) and $50 for the course.
Our service hours are 10:00 AM – 9:30 PM, Monday - Friday and 9:30 AM – 6:00 PM, Saturday and Sunday.  For your convenience, your study schedule can be tailored within our service hours to fit into your life.
Discover the answers for yourself.

Call (203) 387-8670
Video: Mind, Spirit and Life
Video: Living Life as a Game