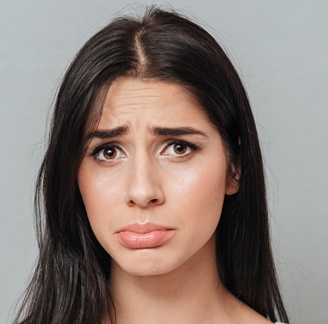 DON'T STAY UNHAPPY
 HAPPINESS CAN BE YOURS
 USE OUR 21 PRINCIPLES
Finding true happiness may not be as hard as you think.
Learning our 21 practical principles at SCIENTOLOGY New Haven can help you…
• Make a new beginning for yourself.
• Find true happiness for yourself.
• Help others discover true happiness.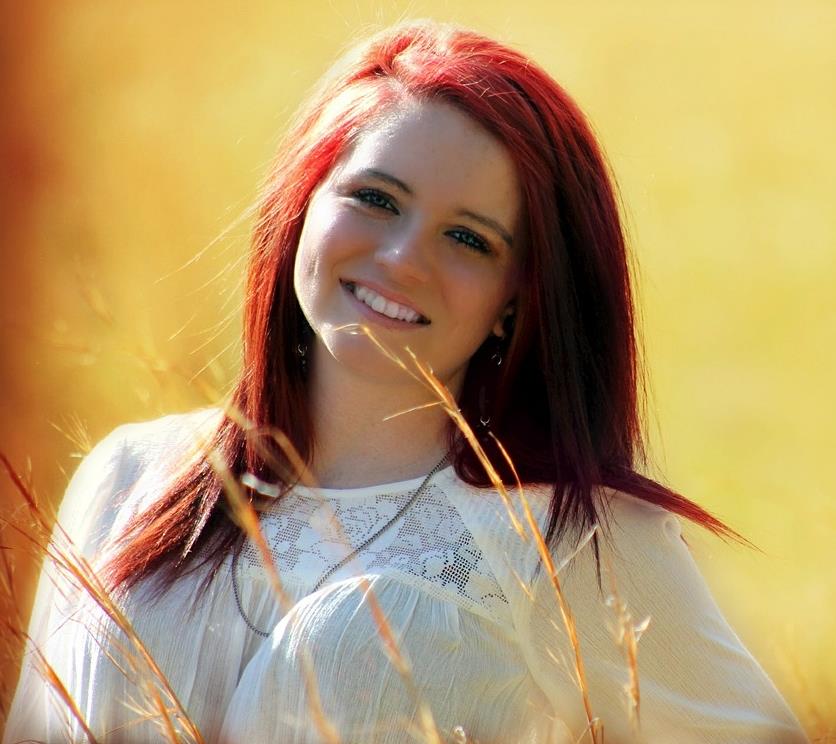 THE WAY TO HAPPINESS is the first moral code based wholly on common sense.  Its purpose is to help arrest the current moral decline in society and restore integrity and trust to humankind.  Originally published in 1981, The Way to Happiness holds a Guinness Record as the world's single most translated non-religious book in the world.
Taught in a short course offered to you by SCIENTOLOGY New Haven, this code of conduct can be followed by anyone, of any race, color or creed. Not only will these principles help you lead a happier life, but as you share these with others encouraging them to treat their fellow men with kindness, compassion and respect, the bonds that unite all of us can be restored.
With these 21 moral principles or precepts, you can help do that.  You can help yourself and help others live better lives.
Video: Precept #13 DO NOT STEAL
Video: Precept #21 FLOURISH AND PROSPER
Video: Tribute by a Personal Assistant
THE EXACT PRECEPTS you need to travel life on the road to happiness are contained in our short course: The Way to Happiness.  Contact us to…
     • Obtain more information.
     • Sign up for this course.
Video: Tribute by an Optometrist
Come visit
Walk-ins welcome
980 Whalley Avenue
New Haven (Westville)
Service Hours
Monday - Friday 10:00 AM – 9:30 PM
Saturday & Sunday 9:30 AM – 6:00 PM
More information about this course and how it can really benefit you…OUR CHOICE OF ACTIONS and decisions require skill and wisdom, not just self-interest or just group interest.  Containing 21 precepts, The Way to Happiness helps guide one in those choices encountered in life.  This might be the first nonreligious moral code based wholly on common sense.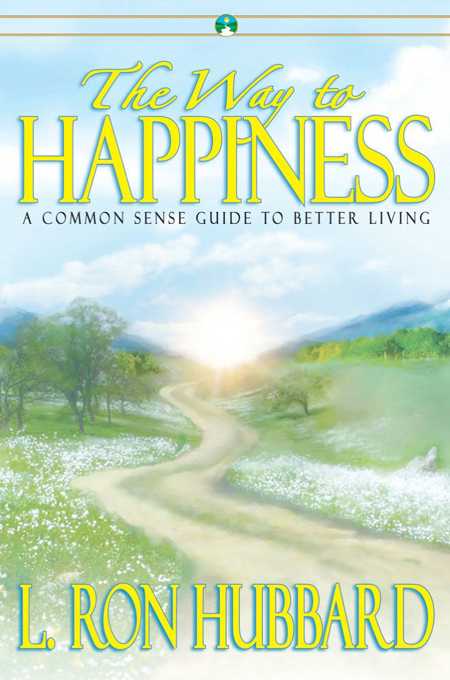 These precepts can be found in a course based on the book: The Way to Happiness.  On this course you will learn what each precept and the value to your own survival of applying them as well as the value in getting others to do the same.  This short course is available at the Church of Scientology, New Haven which is located at 980 Whalley Avenue in the Westville section of New Haven.  The cost is $20 for the book (softcover) and $50 for the course.  Our service hours are 10:00 AM – 9:30 PM, Monday - Friday and 9:30 AM – 6:00 PM, Saturday and Sunday.  For your convenience, your study schedule can be tailored within our service hours to fit into your life.
"My son was a very ill-behaved child in school and at home, and was getting very bad grades.  The school psychiatrist put him on Ritalin.  He never got better and never felt well from the drug.  Then one day I found a Way to Happiness book at a flea market.  I read it and loved it.  My son started reading it every day and loved it, also.  To make a long story short, my son is now 12 years old and through reading the book he decided that he was worth very much as a human being and didn't need a drug to be good.  We got the doctor to wean him off Ritalin successfully.  He is now very well behaved, loves life and is getting As and Bs in school.  He attributes it all to The Way to Happiness." —Mother, Massachusetts
"After reading The Way to Happiness book I have come to the conclusion that there are three necessary items which man must have in order to obtain happiness.  These three items are a good environment, a moral and ethical code, and a feeling of self-worth." —Emily
"I decided to write your Foundation and request copies of your booklets simply because I have read it and I believe in the principles which your booklet discusses.  The twenty-one precepts are truly pertinent to our lifestyles today and I believe that many of our guests feel the same way about your publication as I did upon reading it.  Also, interesting analogy…that is, comparing life to a high-speed road and those who wish happiness need to know where the edges are!" —Department Coordinator, Resort Hotel
"My cousin and I were very close when I was a teenager. But she was murdered by a drug pusher.  If I'd known about The Way to Happiness then, Phyllis would still be alive.  While it's too late to bring her back, I know there are a lot of other Phyllises out there.  Don't wait until it's too late to help the people you love.  I've seen this book turn lives around. It works!" —S.H.
"By changing the office culture, I knew we could address and stem employee turnover and that larger customers would no longer feel and experience the constant change of Account Executives and they too would become settled.  The Way to Happiness initiative worked better than we expected.  Within a year we had reduced our employee turnover from 35 percent to 15 percent and our customer turnover from 25 percent to 10 percent." —Insurance Executive